Passionate young professionals leading the network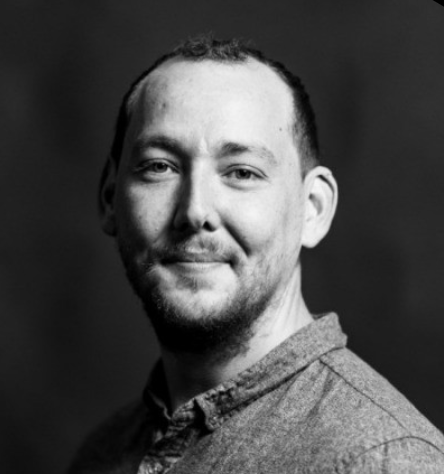 My name is Preston Long and I am a post doctorate researcher at the Medical University of Vienna. My background covers several topics of healthcare psychology including, clinical mental health counseling, human factors, and psychophysiology. I originally received a MS, MA, and PhD on these topics in the US before relocating to Vienna. Throughout my career journey I have found that person/patient/client reported outcomes are heavily and historically undervalued in healthcare. It has been a professional mission of mine to increase both their perceived and actual value.  
I am one of the founding members of ECHORM and the current president-elect. I work to ensure that our organization is driving towards our goals in an efficient and well-organized manner. With this is mind, we are presently focused on the formal launch and open-house event for ECHORM. Here, we hope to spread the word about our mission and its' importance, as well as to highlight the personal and professional benefits that becoming a member bring. Such benefits include, but are not limited to: networking with other professionals with similar interests, learning about the state of affairs and current practices in outcomes research and management, and the opportunity to be paired with an experienced professional mentor in the field. 
Anouk Huberts
President-elect
Hello, I'm Anouk Huberts, working as a PhD researcher specializing in patient-reported outcomes and a project manager within the Quality and Patient Care department of Erasmus MC. I hold a medical degree and before I started my PhD I worked in clinical practice. However, my passion for understanding how to amplify the patient's voice in daily care made me decide to take a break from my work as a doctor.
Throughout my career, I've recognized a significant gap between the perceptions of patients and healthcare professionals and the practical implementation of research findings. This realization has driven my enthusiasm for initiatives like ECHORM, which aims to connect researchers and managers. By fostering collaboration and knowledge sharing, we can bridge the gap between research and implementation.
Value-based healthcare is an area with great potential, but it often involves researchers and managers scattered across various medical specialties, hospitals, and even countries. We most certainly come across similar obstacles. By pooling our resources and learning from one another, we can collectively contribute to enhancing healthcare services. The launch of ECHORM couldn't have come at a better moment and I firmly believe together we can improve healthcare for the patient.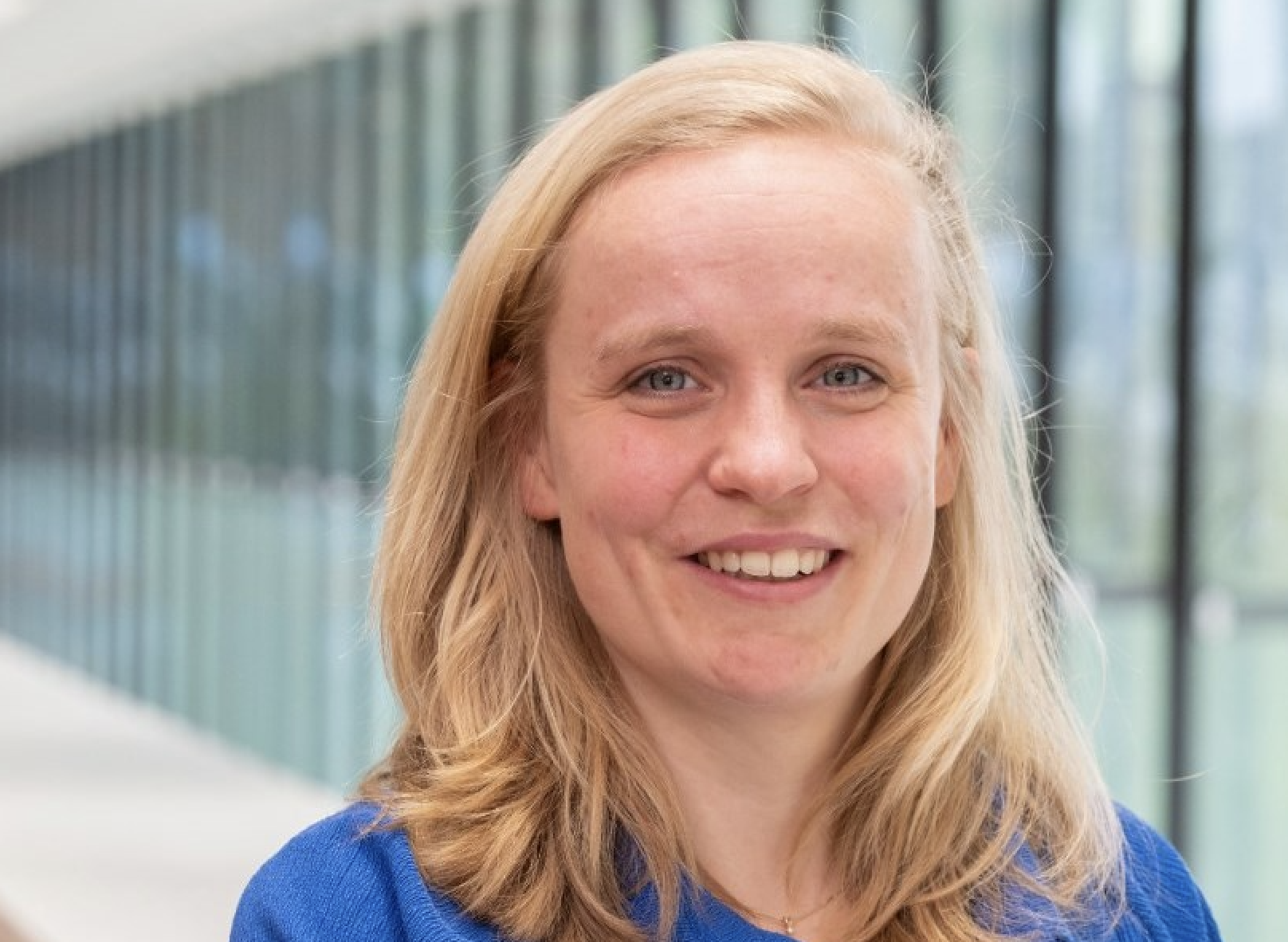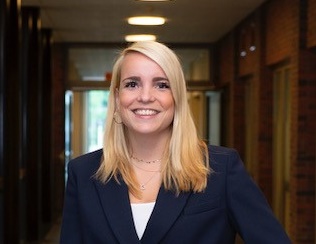 My name is Fiona Koster, and I am a PhD candidate conducting research in the field of Value-Based Healthcare (VBHC) at the rheumatology department of the Maasstad Hospital and Erasmus School of Health Policy and Management in Rotterdam, the Netherlands. I hold a bachelor's degree in health sciences and a master's degree in health economics. My research focuses on linking costs and cost-effectiveness principles to the VBHC concept. As current healthcare systems are under increasing pressure in terms of affordability, accessibility and quality, my interest regarding VBHC and outcome research as a possible solution for these issues was developed. As a board member of ECHORM I hope to inspire young researchers to conduct research in the field of VBHC and outcomes, with respect to the practical implications of VBHC. Becoming a member of ECHORM will increase your international network and give insight into the relevant topics that play a role in the field. 
My name is Janneke Mulder and I am a PhD candidate researching patient outcomes for patients with dyslipidemia at the Department of Internal medicine of Erasmus University Medical Center (Erasmus MC), Rotterdam, the Netherlands. After obtaining a bachelor in pre-med, as well as in economics & business at Erasmus University College, I continued in Medicine and got my master's degree at Erasmus University in early 2022. During my bachelor I wrote my thesis about VBHC and became interested in it. In the clinical setting, I further experienced that, in addition to clinical outcomes, it is important to also take the patient perspective into account during the process of shared decision making and treatment. Research into these preferences of patients is necessary for healthcare professionals to be able to optimize treatment of patients. In my short career, I found it very stimulating to be able to do research in an international setting, to meet other young researchers and to be inspired by experts in the field. As ECHORM's executive secretary, I hope to be part of stimulating young researchers on their road to finding results that improve the quality of lives of patients. To do this as ECHORM through developing a network, connecting people to each other, and sharing and making knowledge available.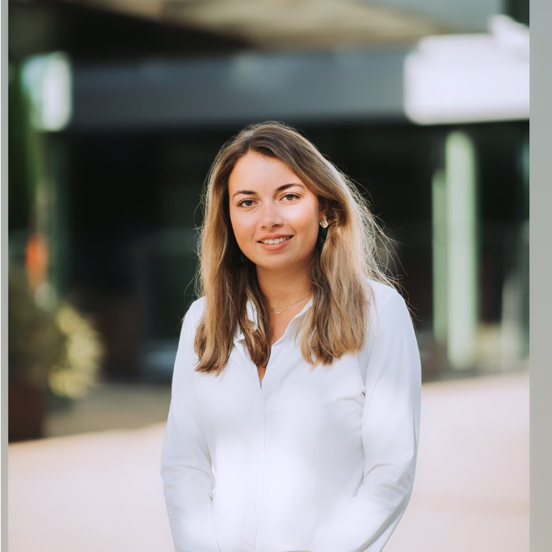 Anouk Kelder Communication Officer
My name is Anouk Kelder and I one of the board members of ECHORM. Currently I am working at Erasmus University Rotterdam and before that, I was project manager within International Value Based Health Care team at the Erasmus Medical Center. Within this team, I was able to learn a lot around VBHC and collaborate with other hospitals in Europe on great VBHC projects. Before I started at EMC, I was a student at EUR. As you read, I have a thing for organizations named Erasmus ! At the EUR, I followed the master's in Public Management, which focuses on public values. Constantly putting the value of the citizen, patient and client first is something I find very interesting and is also a great challenge! 
Anouk Neureiter di Torrero
Event coordinator
Hello! My name is Anouk Neureiter di Torrero. I have an educational background in a wide range of social sciences such as sociology, psychology and political science and a passion for understanding behavior within complex and uncertain environments. From that background, I previously supported various types of healthcare organizations in achieving their transformational goals by effectively guiding people through the complexity of change. It's where I witnessed the importance and power of including the patient perspective in healthcare decision-making and shaping of healthcare policies, practices and outcomes. My current focus within Erasmus MC revolves around (European) projects that aim to foster research, collaboration, share knowledge, and disseminate best practices in value based healthcare. By connecting VBHC frontrunners and enthusiasts from various countries and disciplines within ECHORM, we can challenge the status quo and collectively work towards embedding the patient voice structurally in healthcare systems across Europe and beyond. I am excited for the possibilities that lie ahead and the potential impact we can achieve together!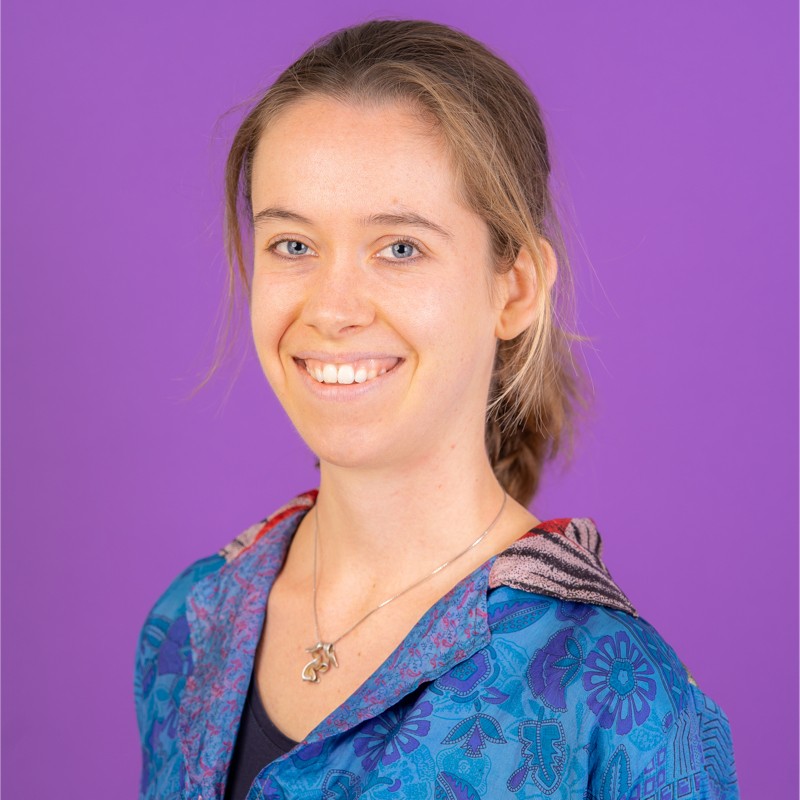 Veerle van Engen
Research & Development
Hello, I am pleased to see that you are interested in ECHORM! My name is Veerle van Engen, a PhD candidate at Erasmus School of Health Policy & Management in Rotterdam, The Netherlands. After having pursued a master's degree in Strategic Design, with a specialization in service design for healthcare, I jumped into the field of social science that is focused on healthcare management and organization. My focal point is Value-Based HealthCare (VBHC). Questions that spark my interest particularly include: 'How does VBHC affect healthcare professionals' work experience and wellbeing?' and 'How can we shape an effective transition to VBHC?'. I truly believe that these questions require and benefit from convergence: joint efforts between countries, organizations, and disciplines. In other words, people that share the same interest bringing in their ideas, doubts, experiences, knowledge and strengths. By curating ECHORM's board member role in Research & Development, I aim to contribute to building this open-minded and compassionate network that is focused on knowledge exchange and collaboration. Let's join our forces in investigating and optimizing outcomes in healthcare: you are warmly welcome! 
Open position Research & Development
This board position is open. Interested? Let us know!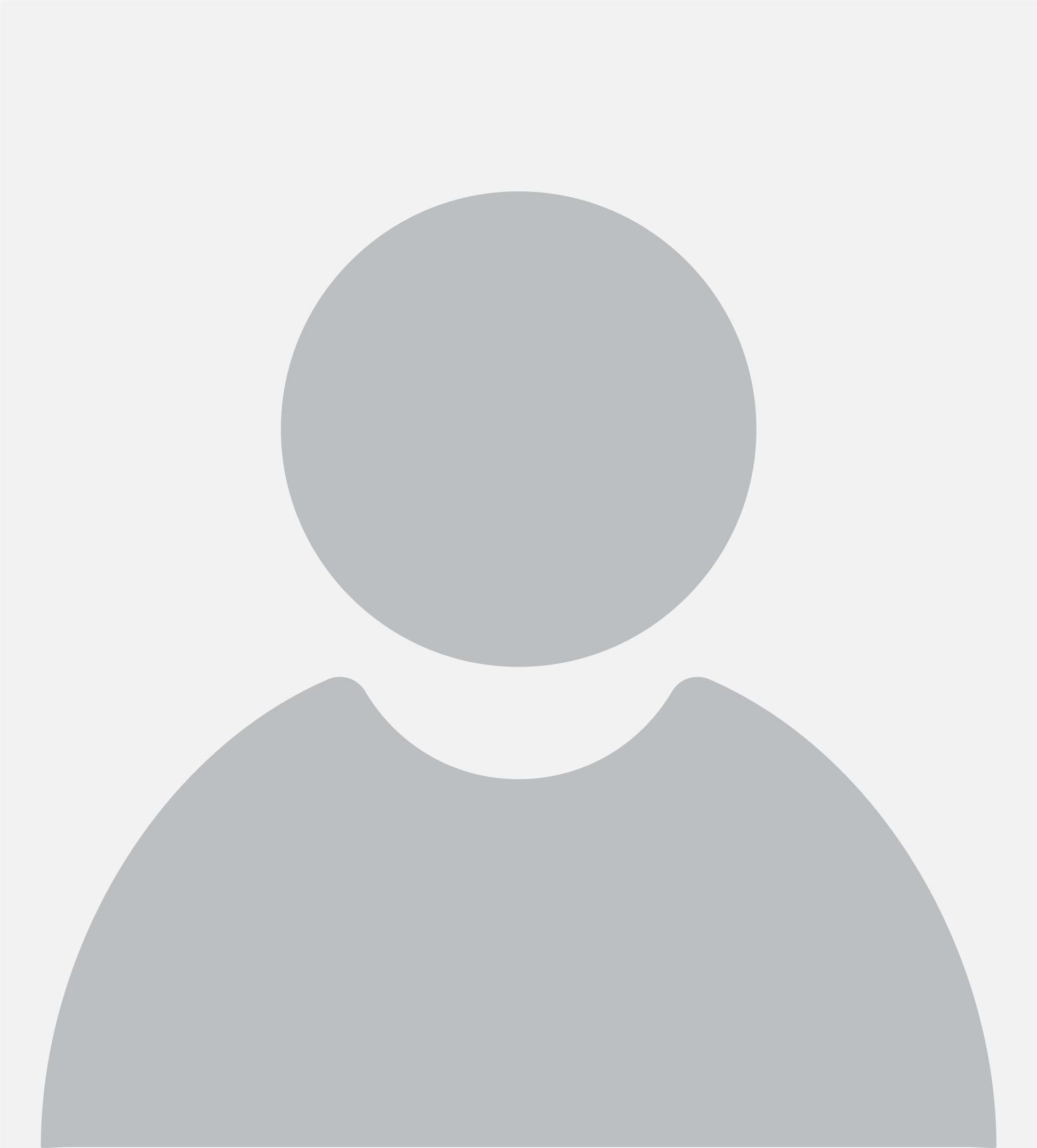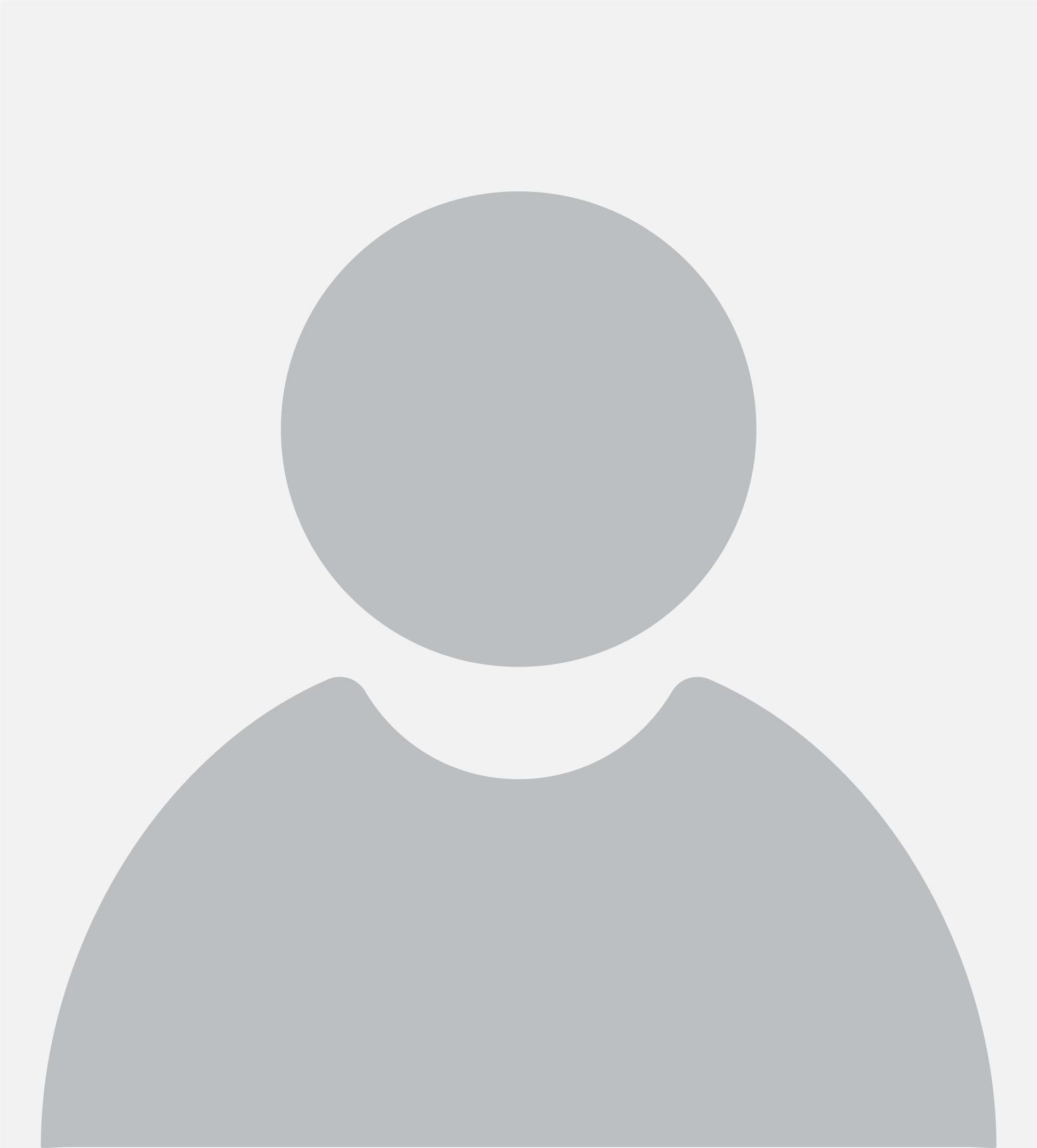 Open position
Education officer
This board position is open. Interested? Let us know!